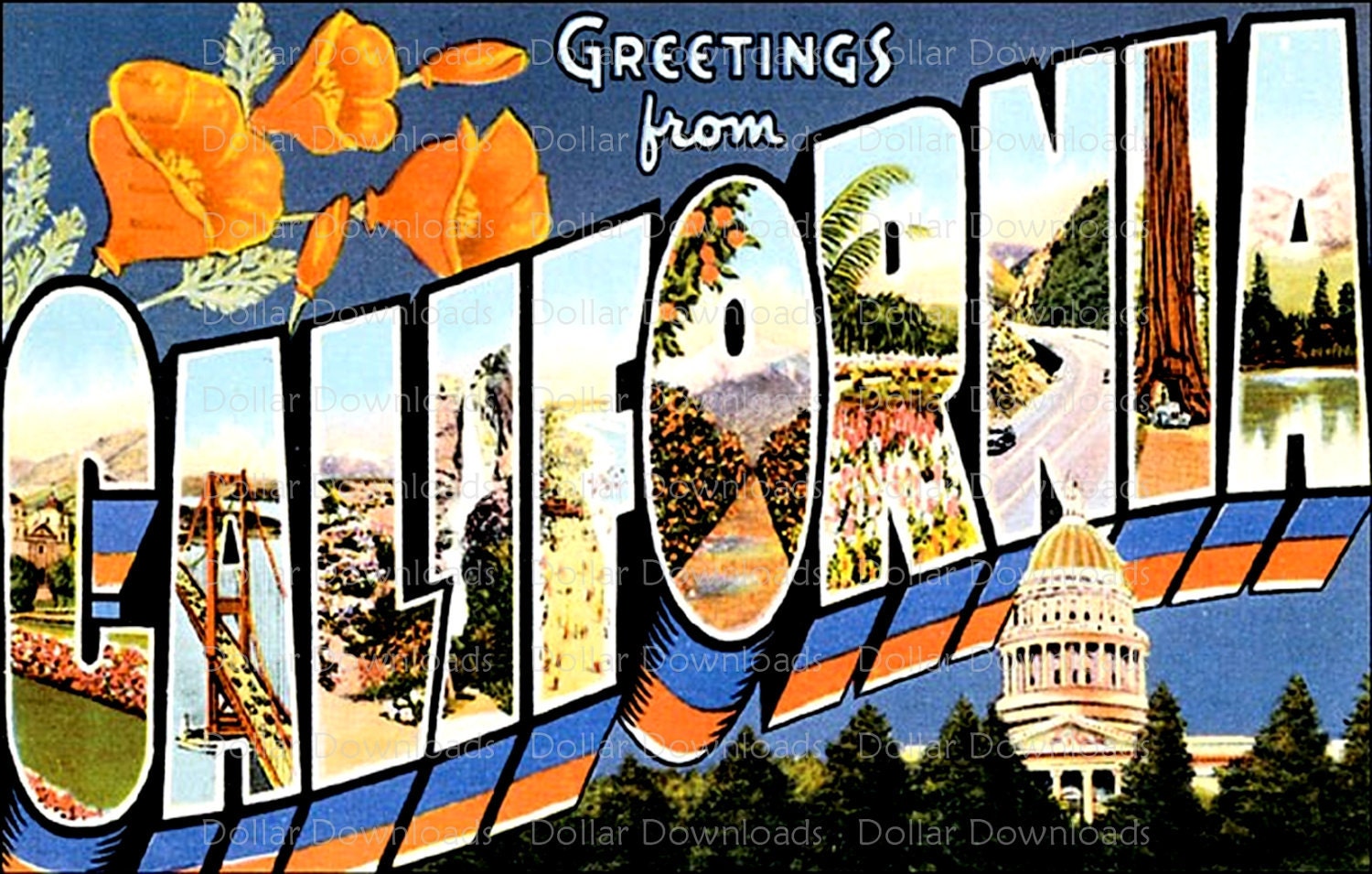 Hi everyone! I suddenly and without warning decided to go to California with my mom, to visit my brother and his girlfriend, who just had a new baby. My very first nephew. In this blog, I am going to call him Squeak. So if I mention "Squeak," I am talking about my brand new nephew, and not about a mouse.
Squeak lives with his parents in a cabin in a small northern California town. My brother has lived in this town for the past ten years or so. When he was 18 he left home and traveled the country with his friends, at the time sporting dreadlocks and following the Rainbow Trail or whatever they call it. One time he came to visit me while I was living in Colorado, as he was passing through, but he couldn't stay long because the van he was traveling in was broken, and if they put it in park it would die, so his friends had to just keep driving in circles around the Wal-Mart parking lot while I had a very short visit with my bro. Later that same year, when he was sharing a house with some friends about four hours from where I was living, I took the Greyhound bus to visit him over Thanksgiving, and I spent the weekend hanging out in the attic with him and his friends. Even later, after he moved to California, I took the Greyhound bus across the country two summers in a row, to spend a month with my brother. We hung around in hamocks, went to Reggae On The River and slept under the stars, swam in rivers, and hitchhiked around the town with his dog, (It was on one of those trips that I got my foot run over by an SUV, an experience I am very proud of to this day!)
Since then my brother has settled down a lot, but he still lives in the little California town where my foot got run over. He spins his way home every so often. Years have gone by without my seeing my brother. Then he'll show up for a short visit, over which he spends most of his time hanging out with his friends who still live in our city. Once when he had a serious girlfriend, he brought her home to meet us. He brought his dog, my very favorite pitbull. I liked the girl a lot. She was nice to me and she played the Ungame with me, winning my undying loyalty. But they didn't last, they broke up, and for another few years my brother had no reason to come back.
In this past year, I have seen more of my brother than I have seen in the previous ten years before. In December he and his girlfriend spent a week with my parents and I in Hawaii. In March he and his girlfriend spent a few days with us. And now my mom and I are spending a weekend here. The reason for this increase in visits is, of course, Squeak! When my brother found out he was going to be a dad, he wanted to see more of us and have us get to know the mother of his baby.
So now I've met little Squeak. But on Tuesday I have to go home, and leave him here, and who knows when I'll see him, or my brother, or Squeak's mom, again?
My dad was never extremely close to his family. Growing up, I knew I had a Grandpa in Florida and an aunt in Oregon, which I thought was called Organ, and a handful of cousins. I saw my Grandpa once a year when he visited us, and I loved him a lot, but he was a mysterious person, a special visitor, a much anticipated guest... unlike my maternal grandparents, who were basically helping to raise us and whose house felt more like home to me than my own childhood home ever did. I knew my aunt and cousins existed, but I never met them in person until I was about eight years old, and even then I only saw them a handful of times throughout my life.
I don't want to be that to Squeak! I don't want him to grow up thinking of his Aunt Angel as a photo in a book, or a voice on the phone.
And there are other things. There are things I'm worrying about that I can't say right now. And while I want to be in Squeak's life, I also wish my brother was in my life. I wish I could see him and spend time with him. I wish he would just come home and be my brother.
But he's happy in California, and this is where he wants to raise Squeak. And in two days I have to go home. And I am lonely, because my brother has his girlfriend and his Squeak and a whole bunch of friends, but I don't have friends, and I don't have Squeak, and I don't have my brother. And I am sad.
script async src="//pagead2.googlesyndication.com/pagead/js/adsbygoogle.js">